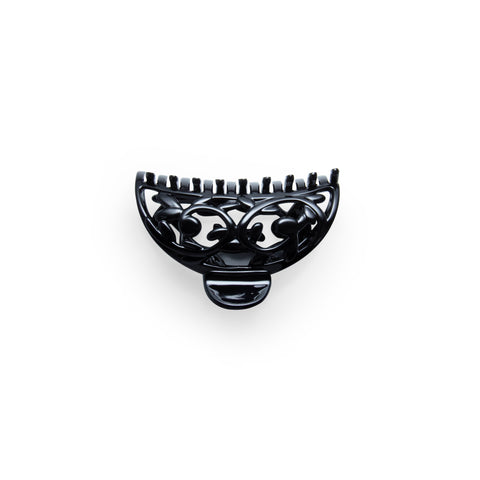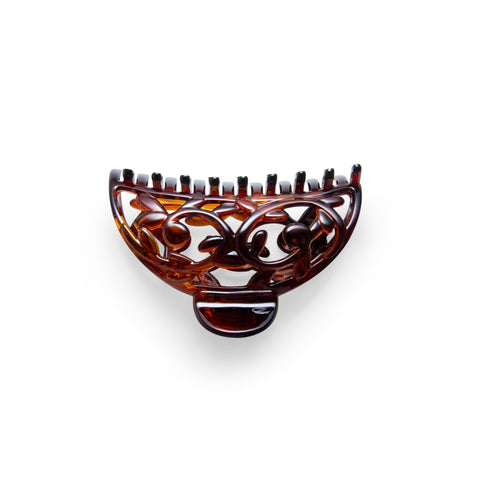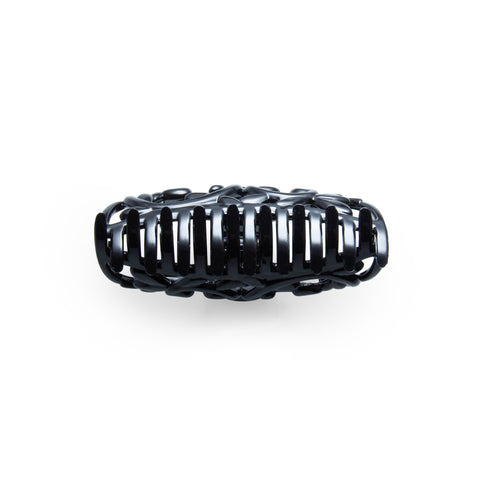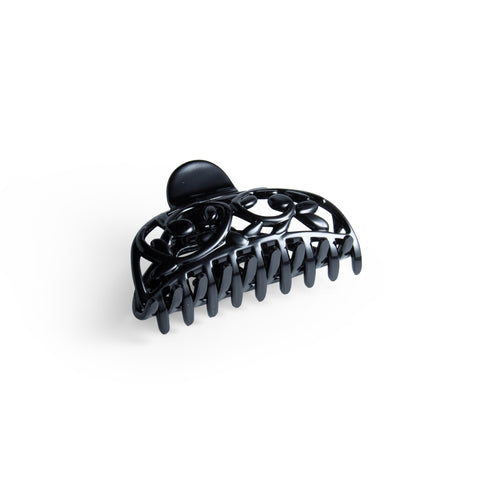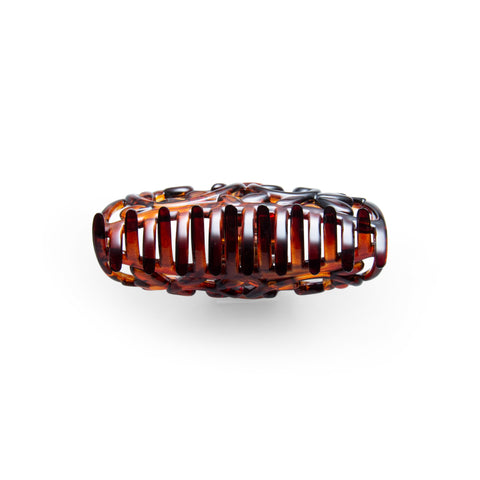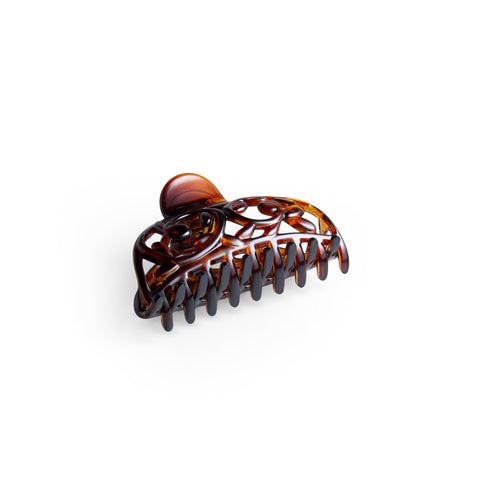 Vine Claw
Claw clips come in a wide range of designs and shapes, making it easy to find the perfect one to suit your mood and style.

Whether you prefer delicate butterflies, playful florals, or classic geometric patterns, there is a claw clip to match your taste.

These versatile hair accessories can be used for various styles, such as braids, buns, and half-up hairstyles, giving you the flexibility to create different looks while keeping your hair secure and in place.

With so many different designs available, you can mix and match to create unique and personalized hairstyles that reflect your individuality and creativity.
Product specifications:
Gorgeous French acetate plastic 

3" wide

Strong hold 

Elegant design featuring a vine pattern 

Capable of holding large amounts of hair

Made in France