The BLAX® Legacy
A hair tie that doesn't rip out your hair.

BLAX® boasts an amazing stretchability of 3-4 times its original size, without losing any of its elasticity! Say goodbye to tight hairbands that pull and damage your hair, and hello to effortlessly stylish hair!

BLAX® 's sturdy grip is second to none, come rain or shine, hot or cold! Its strong hold ensures that you're always ready for sports or any other activity while keeping your hair in place.

No more painful yanks or tangles regardless of hair type! BLAX® easily glides off your hair with a smooth release, making it the perfect choice for everyday wear or formal occasions.

With BLAX® , you can have peace of mind that your hair is secure and won't budge even with high levels of stress, from casual to professional styling. Its strength and durability make it the ultimate choice for any hairstyle you can think of!
Smoothies | BLAXEco-FriendlyHair Accessories For AllSnag-FreeSince 1991
Featured Product of the Month
Staff Selected Product Set of the Month: May 2023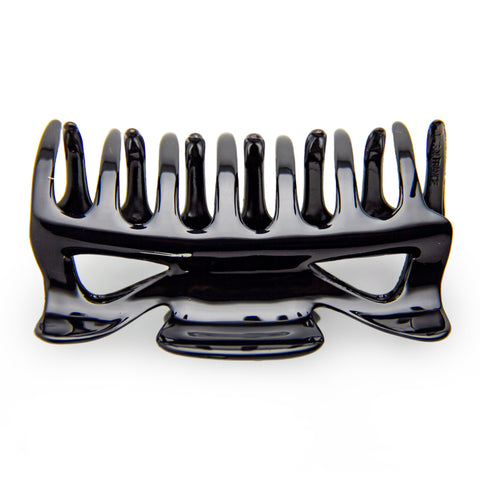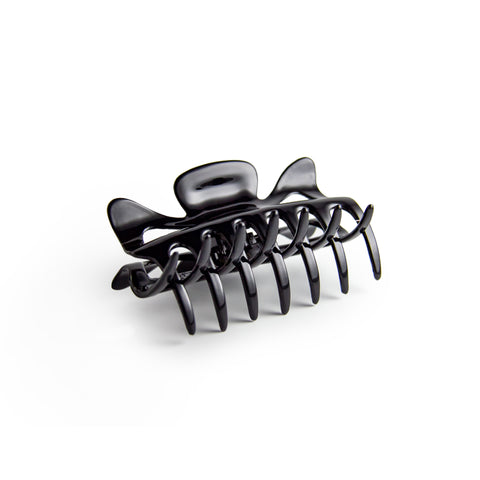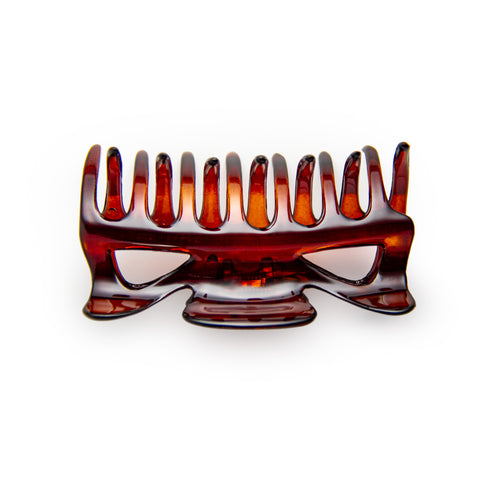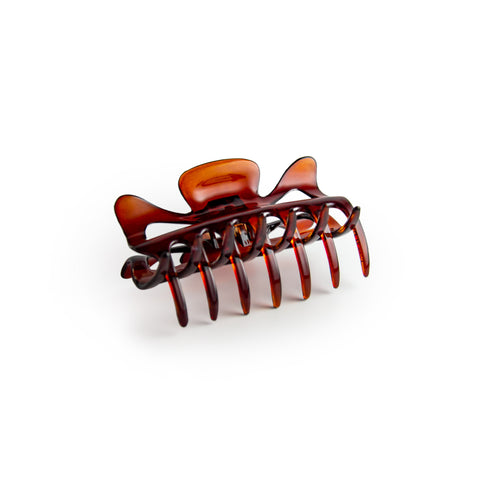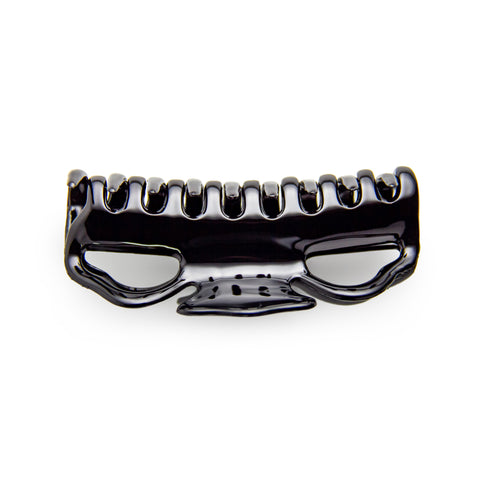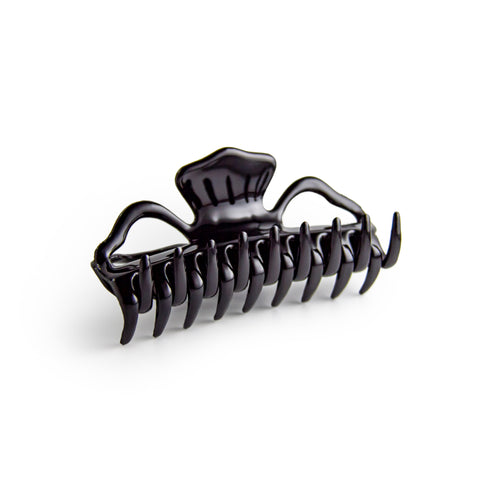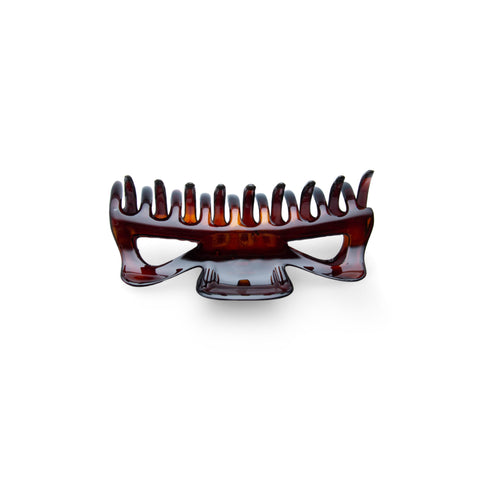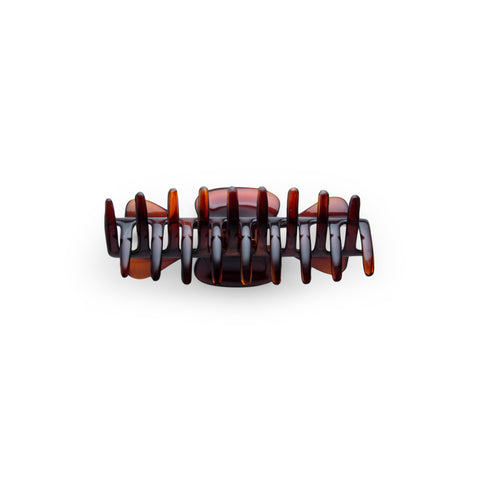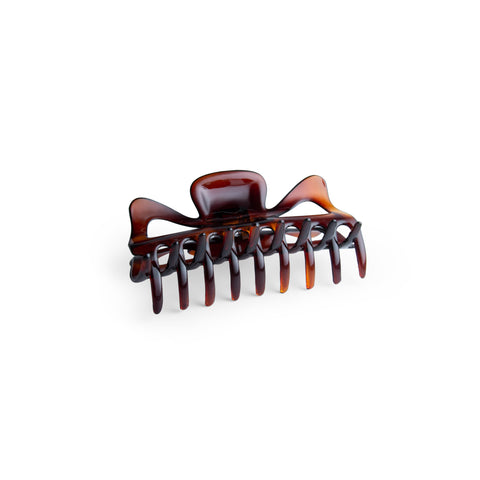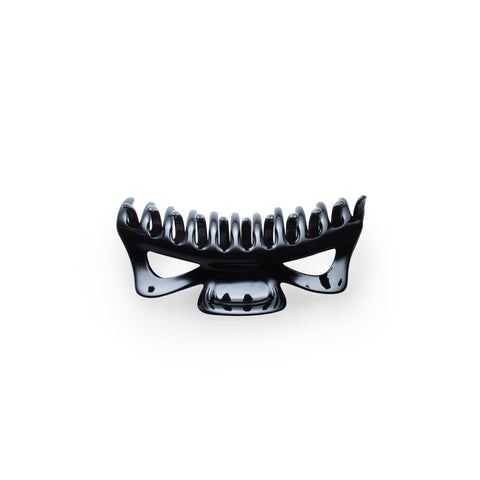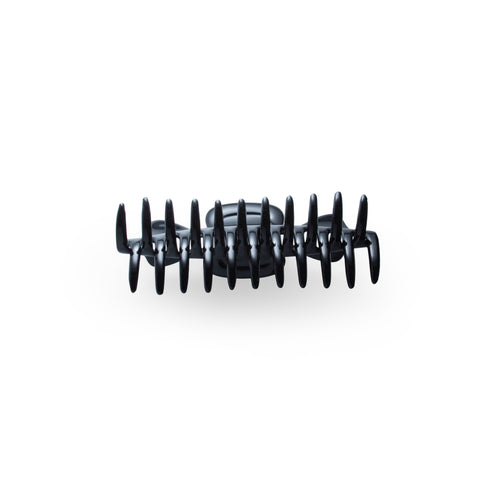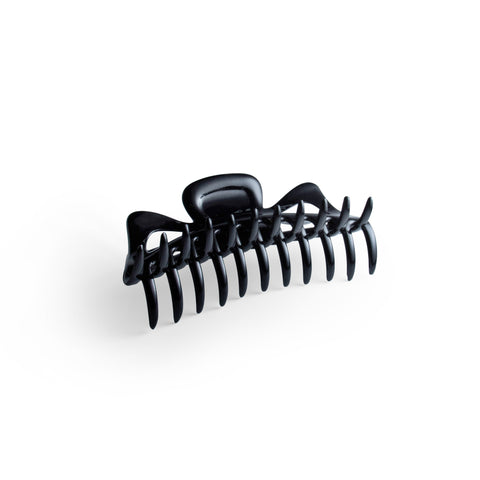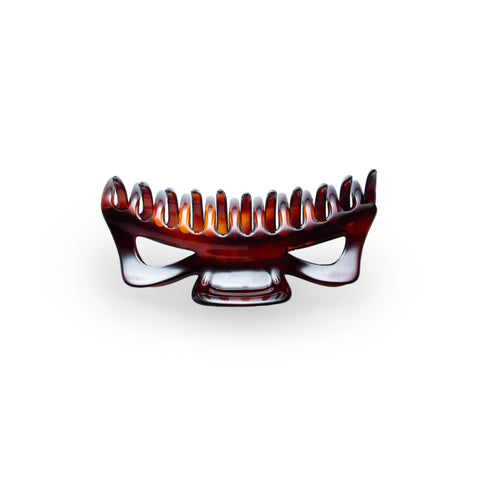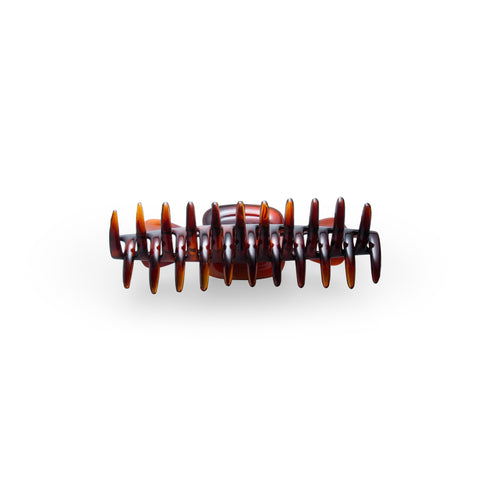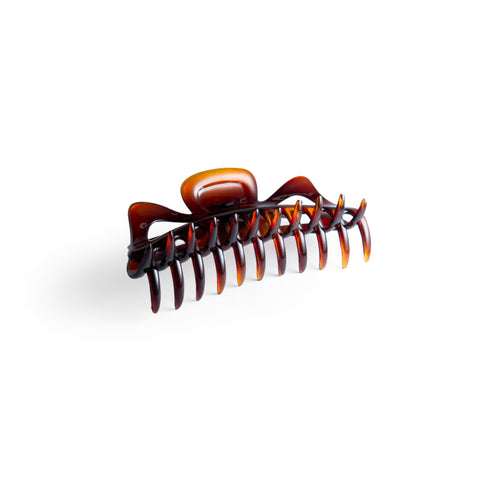 Wing Tip Claw
Product specifications:
One of our most popular claws

Beautiful Acetate plastic

M is 3 1/2" wide

XL is 4 1/2" wide

2XL is 5 3/4" wide

This classic design features large teeth to ensure you have a strong hold for any amount of hair you throw into it 

Made in France
Pushing Towards A Better Future
Since 1991 Smoothies and BLAX® have been dedicated to supplying stylish affordable accessories and innovating. Discover how we are innovating through sourcing our products responsibly and giving back.
A Donation to Charity For Every Order
More than just an accessory
Every product purchased from us gives back. Our mission extends beyond just great accessories that don't break the bank. Smoothies Hair Accessories gives back to the planet and supports wildlife by giving a percentage of each sale to charity and not for profit groups.
Satisfaction Guaranteed
From Shipping to Store Pick-ups
Ask us if there's a store near you
Our classic products that make you feel good