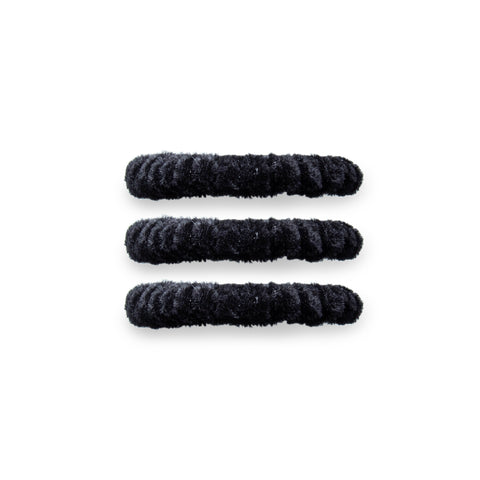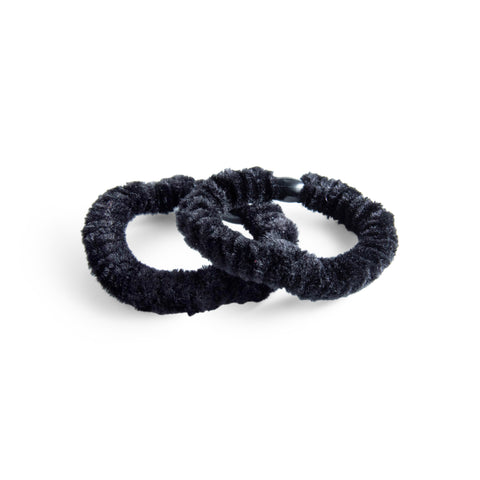 Velvet Mini Scrunch
Velvet Mini Scrunchies provide a soft and gentle hold for your hair, without causing breakage or damage.

With its plush texture, it adds a touch of luxury and sophistication to your hairstyle.

These versatile hair accessories can be used for various styles, such as ponytails, buns, and half-up hairstyles, giving you the flexibility to create different looks.