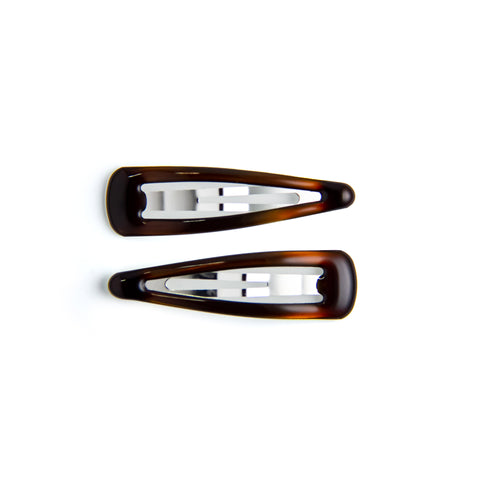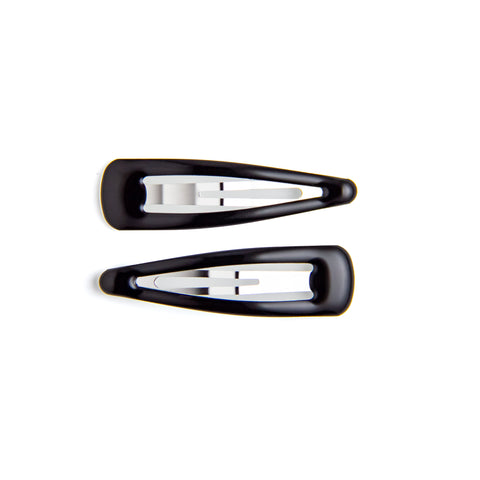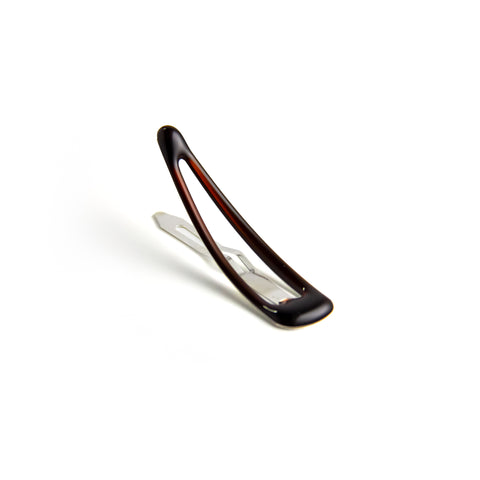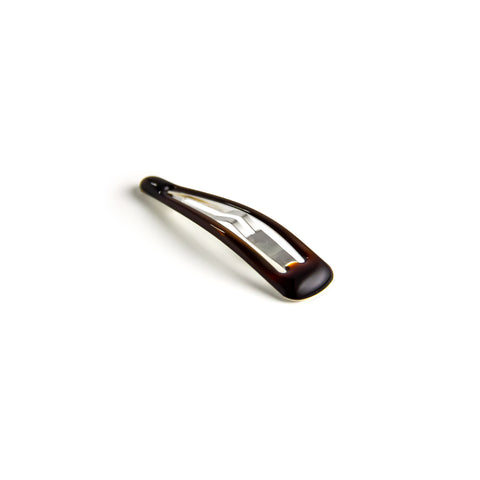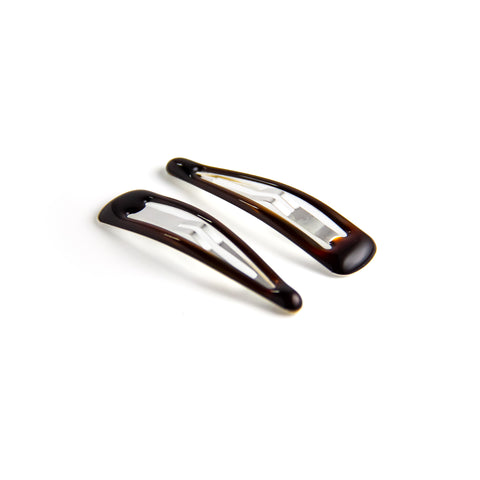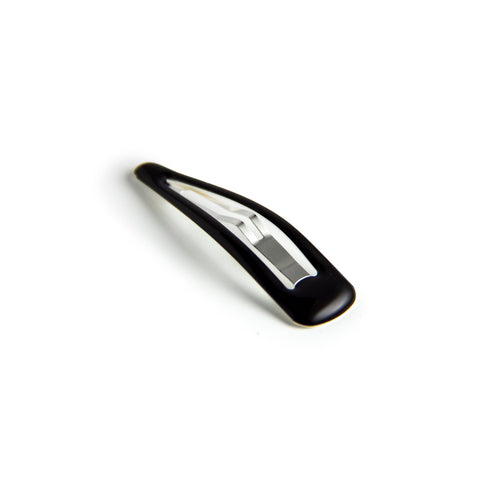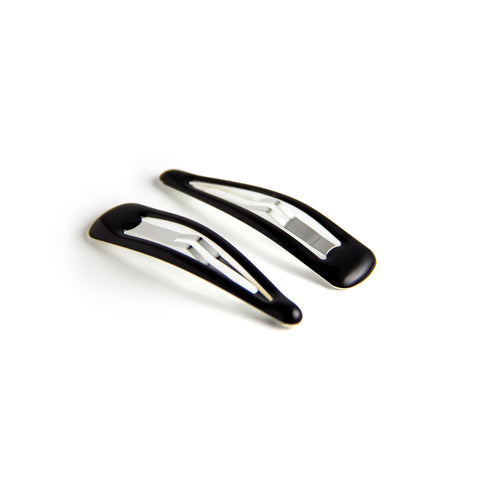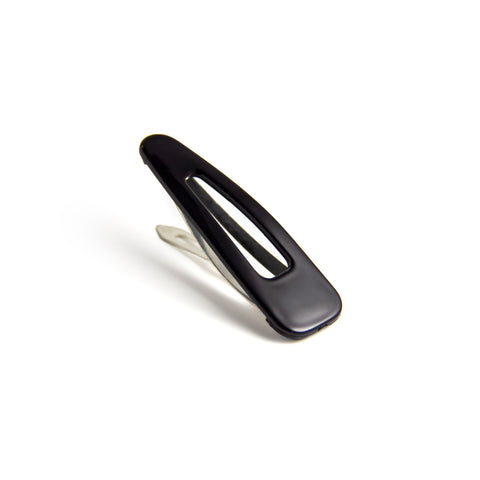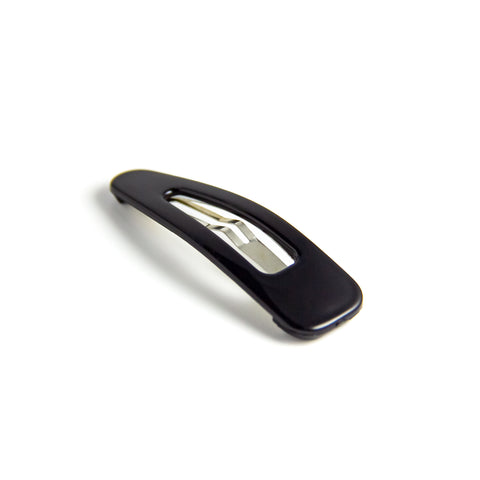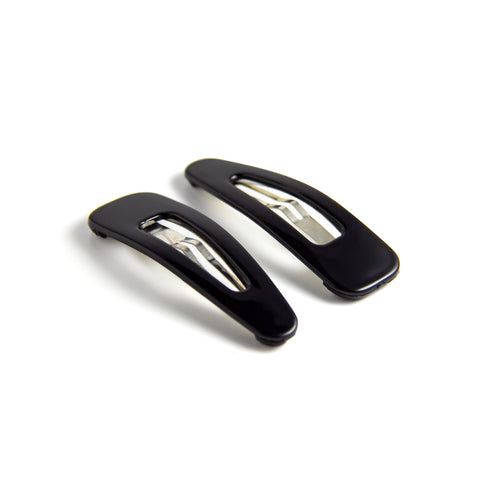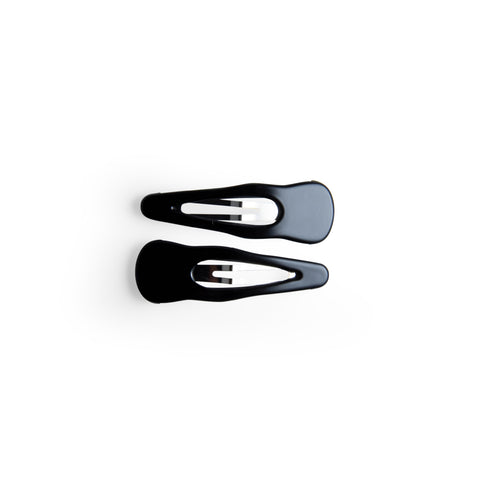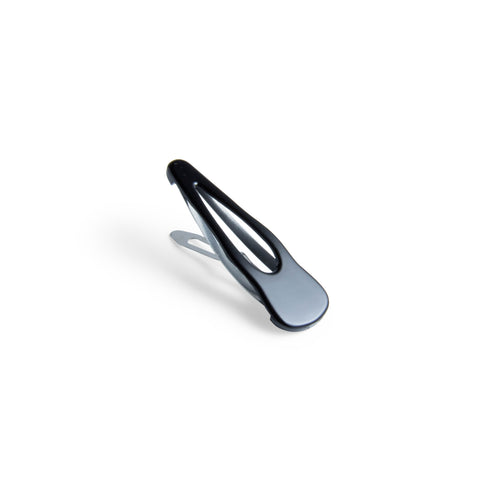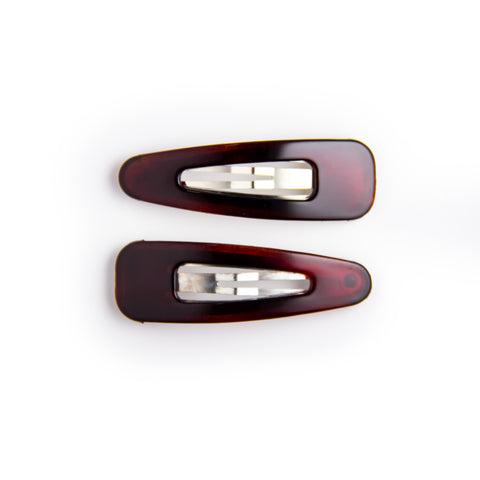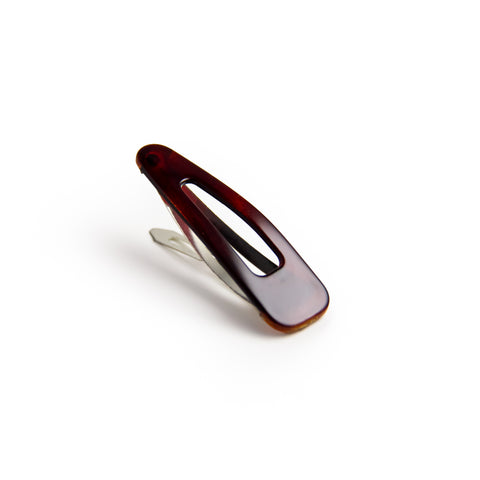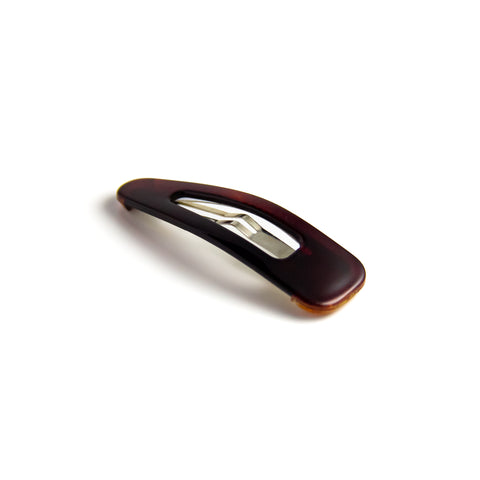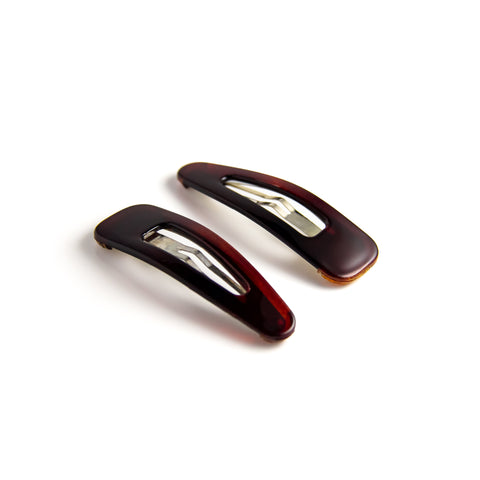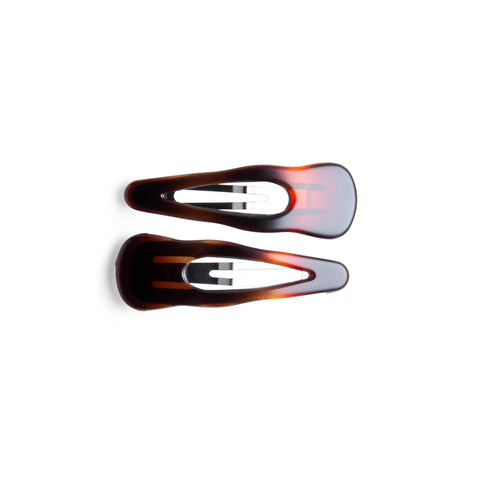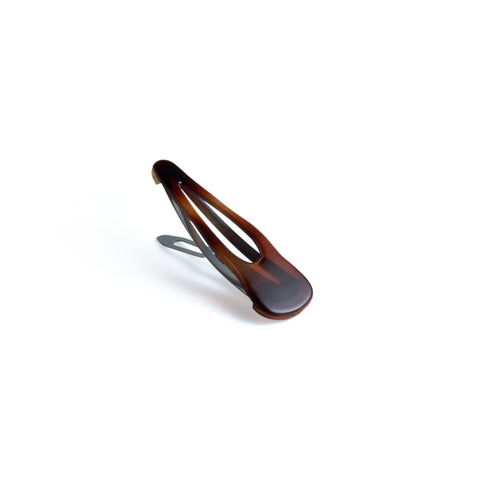 Teardrop Clip (L)
Embrace timeless style with our classic clamping clip design, perfect for elevating any hairdo.

2" Wide

Enjoy a secure and confident hold all day long with this firm-hold clip.

This versatile clip is great for holding bunches of hair in place, so you can look and feel your best without any fuss.