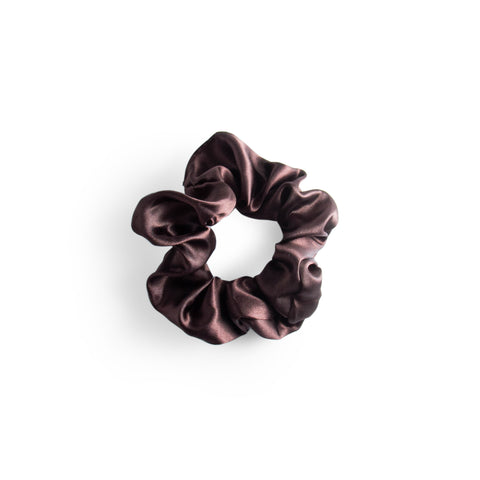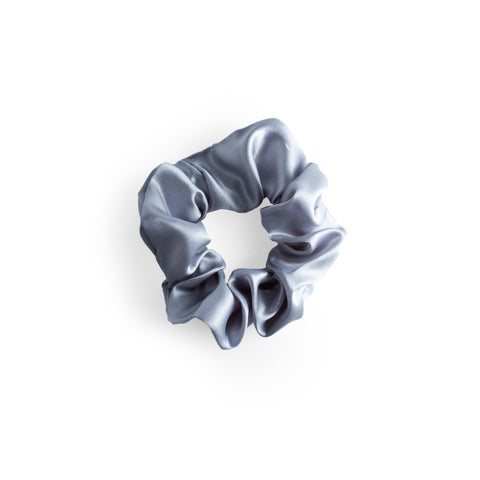 Satin Scrunchie
Satin scrunchies provide a gentle yet secure hold for your hair, without causing snags or tangles.

With its smooth texture, it helps to prevent breakage and frizz, making it ideal for those with delicate or curly hair.

These versatile hair accessories can be used for various styles, such as ponytails, messy buns, and top knots, giving you the flexibility to create different looks while keeping your hair healthy and damage-free.