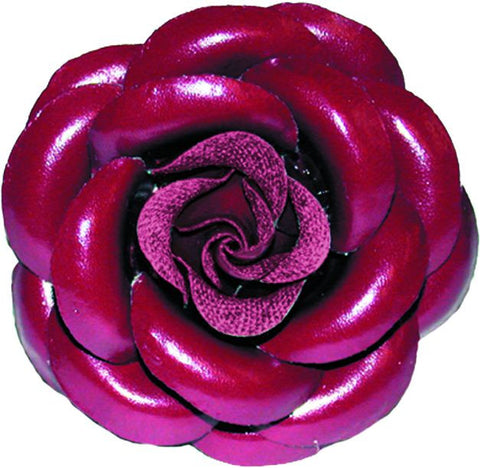 Rose Faux Leather Pony Elastics
Available in a variety of colors, styles, and sizes to suit different hair types and preferences.

Made with high-quality, metal-free elastic material that provides a strong and durable hold without causing damage or breakage to hair.

Ideal for creating a variety of hairstyles, from sleek ponytails to messy buns, and for adding a pop of color and personality to any look.