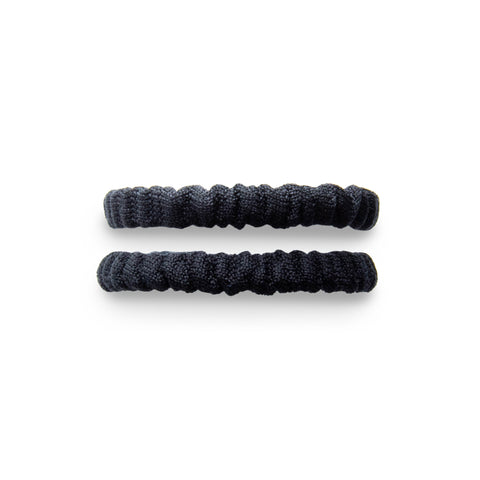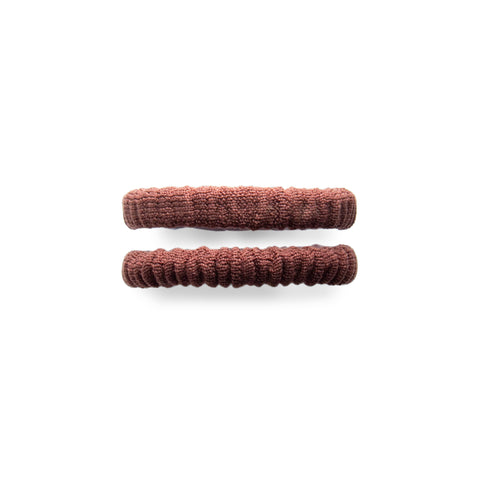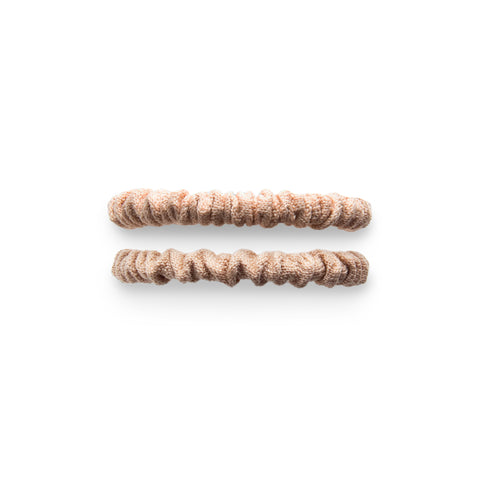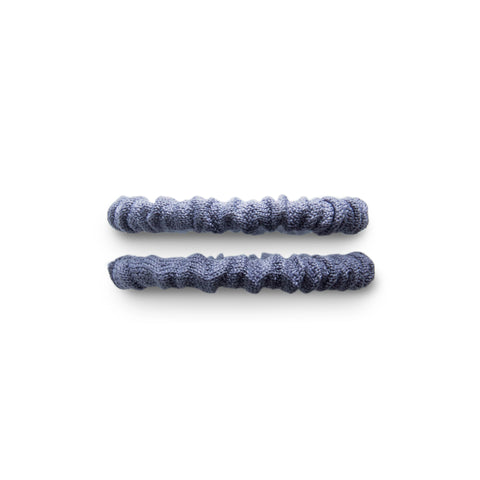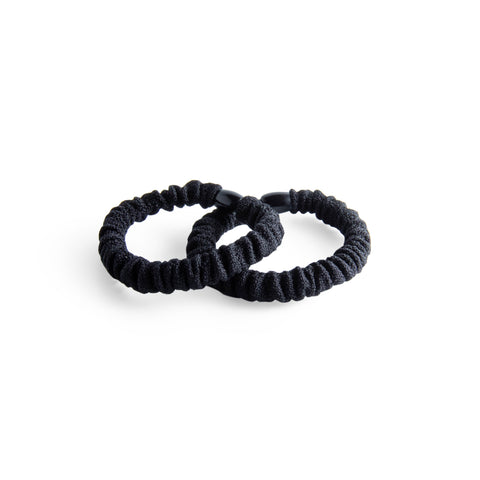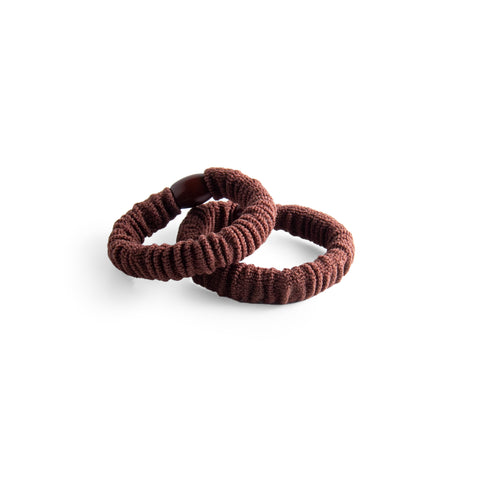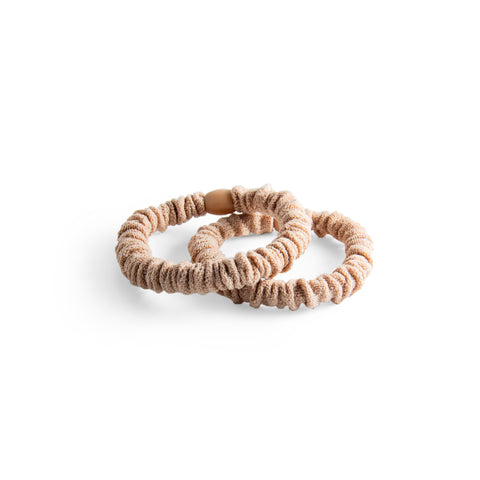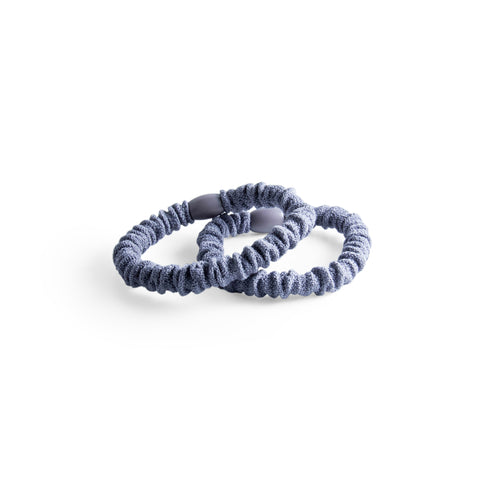 Mini Scrunchie Pont Elastics
Mini Scrunchie Pony Elastics provide a gentle and comfortable hold for your hair, without causing discomfort or pulling.

With its small size, it's perfect for creating cute and playful hairstyles, and can be worn on its own or layered with other hair accessories.

These versatile hair accessories can be used for various styles, such as half-up hairstyles, mini buns, and braids, giving you the flexibility to create different looks while keeping your hair secure and in place.