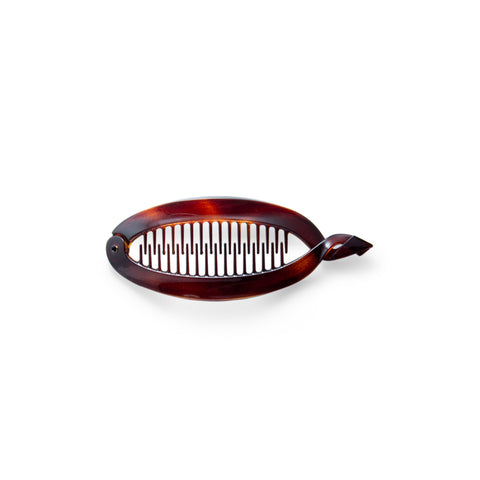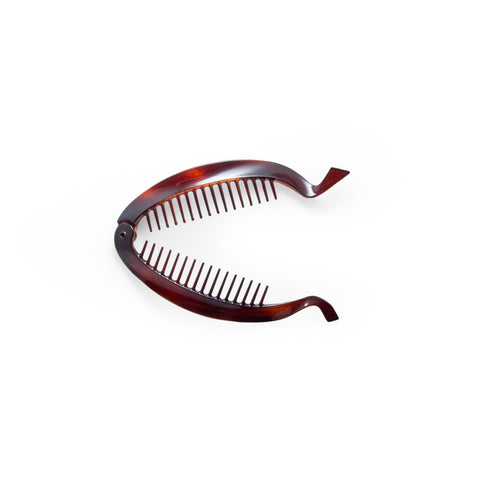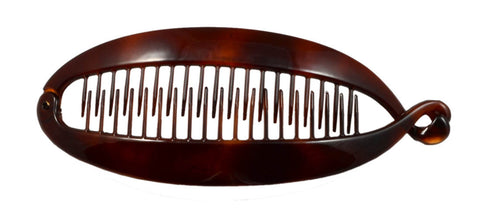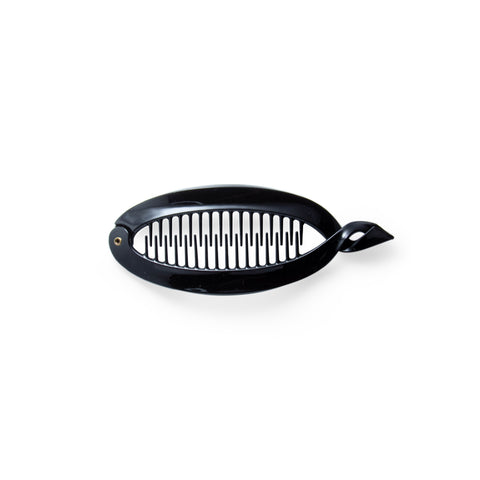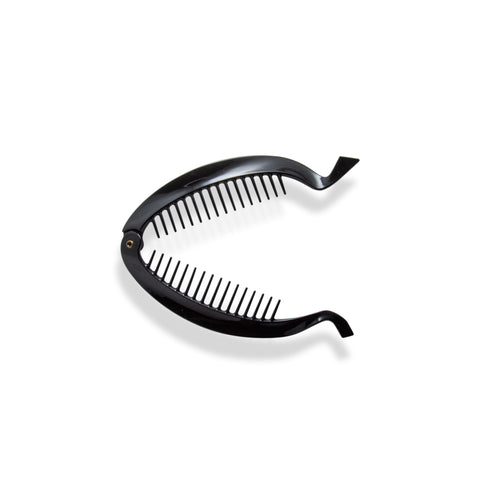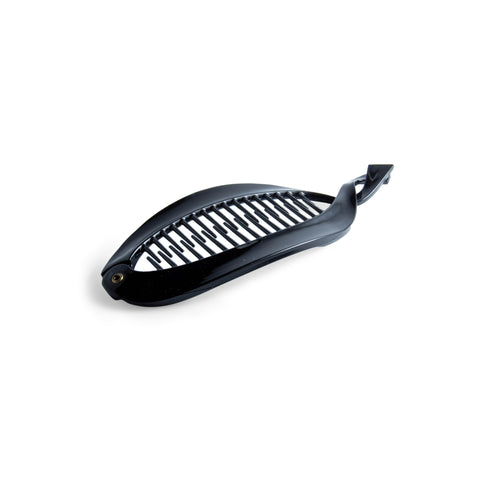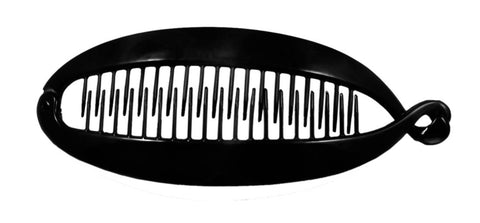 Fish Clip (L/XL)
Fish clip design that is both stylish and practical, available in various sizes and colors to suit your preferences.

Made from high-quality acetate plastic, ensuring durability and long-lasting use.

Manufactured in France, a country known for its high-quality hair accessories and fashion trends.

Ideal for creating casual loose ponytails or other simple hairstyles, providing a secure hold and preventing hair from falling out of place.
Product specifications:
High quality acetate plastic 

Large is 5" wide

XL is 6/5" wide

Made in France

Perfect for casual loose pony tails