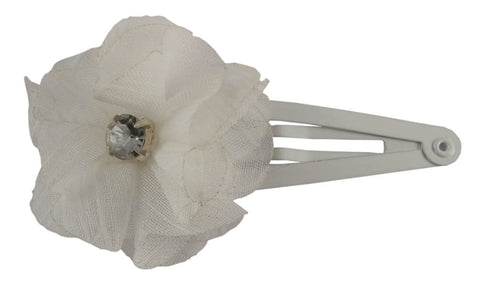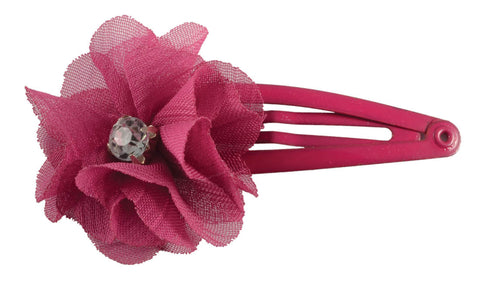 Chiffon Flower Gem Sleep Clips
Embellished with a delicate chiffon flower and a sparkling gemstone that add a touch of elegance and sophistication to any hairstyle.

Available in a variety of colors to suit different hair types and personal preferences, from soft pastels to bold and bright hues.

Designed with a secure and easy-to-use snap closure that holds hair in place without causing discomfort or slipping.