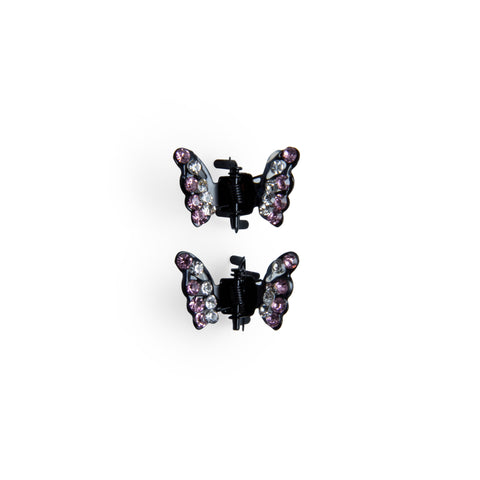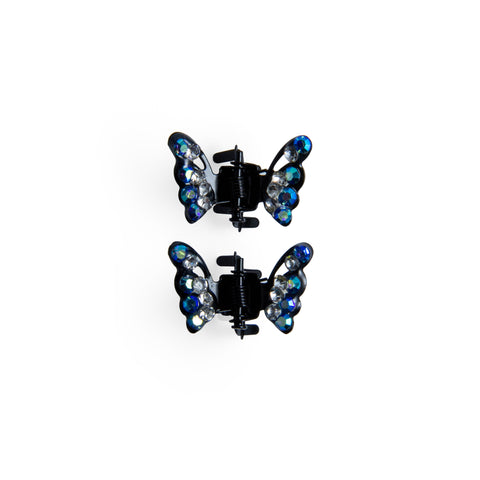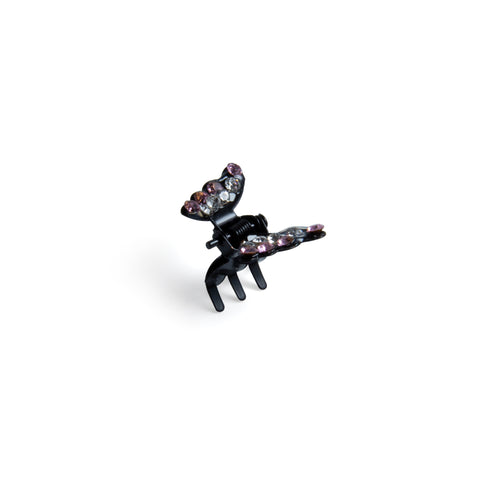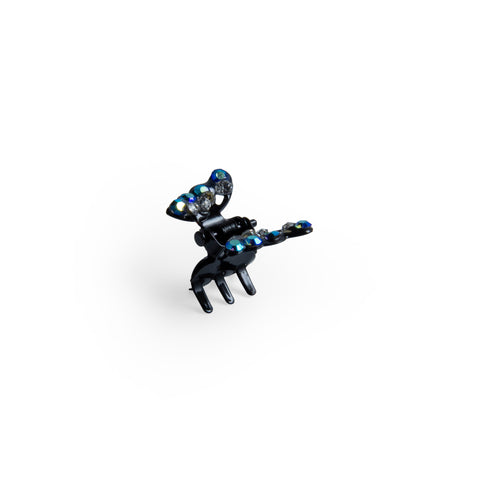 Butterfly Gem Clawettes
Featuring a delicate butterfly design with a dainty gem, these mini claw clips add a touch of elegance and grace to your hairstyle.

Each Clawette is 3/4" wide

With a variety of sizes and colors available, you can choose from different butterfly patterns to complement your outfit and personality.

These versatile hair accessories can be used for various styles, such as butterfly braids, whimsical updos, and playful half-up hairstyles, giving you the flexibility to experiment with different looks while keeping your hair secure and in place.