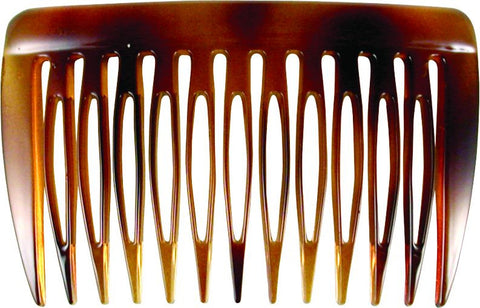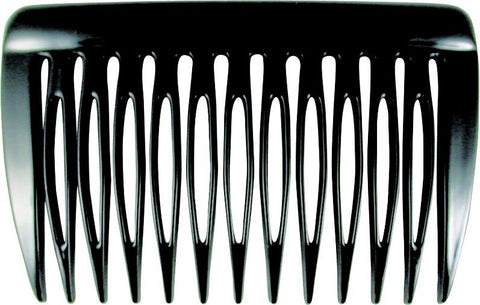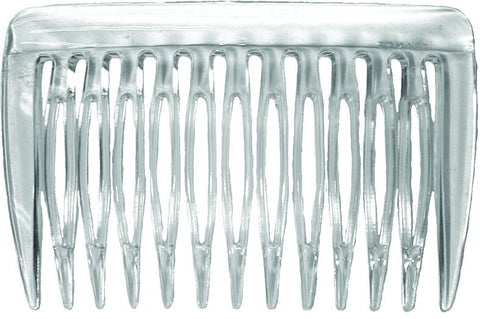 Basic Comb
The basic comb boasts a classic design that complements any hairstyle and adds a touch of elegance.

The comb's curved shape ensures maximum comfort during use, making it easy to style your hair for extended periods.

With a smaller handle, this comb is perfect for achieving a low profile style, while its high-quality and beautiful acetate plastic construction ensures durability and longevity.
Product specifications:
Classic design

Curved for comfort

2.5" Wide

Smaller handle for low profile style

Beautiful Acetate plastic