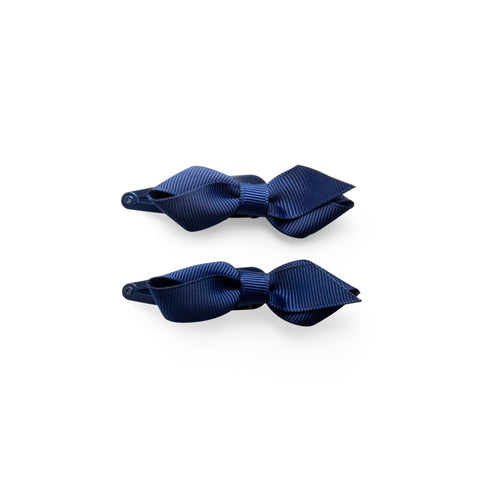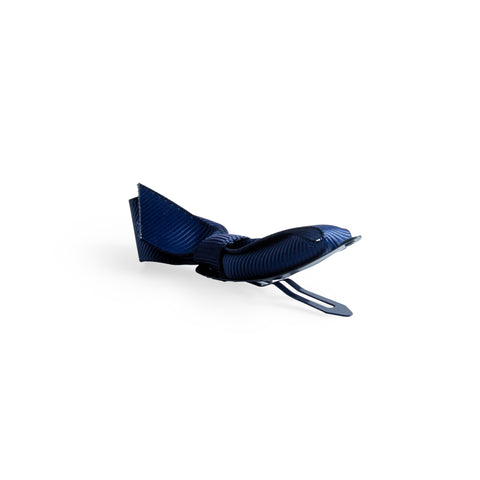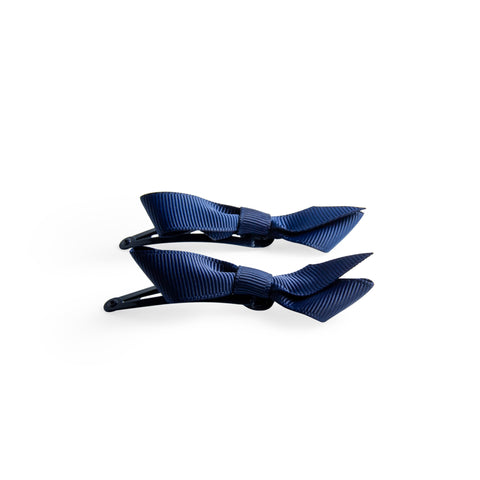 Bow Sleep Clips
Designed with a soft and gentle material, such as silk or satin, that is comfortable to wear while sleeping or relaxing.

2.5" wide

Embellished with a delicate and feminine bow for a charming and elegant look.

Available in a range of colors and sizes to suit different hair types and preferences, and to add a touch of style and beauty to any bedtime routine.