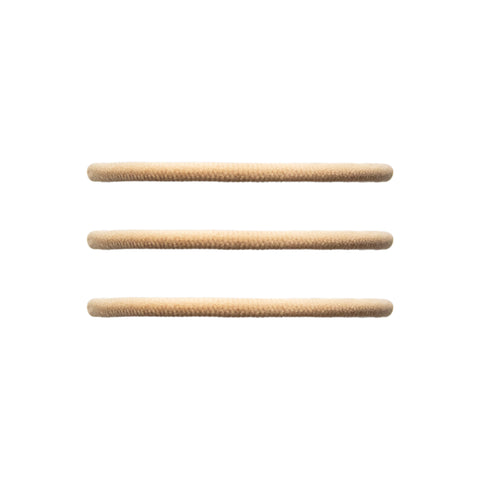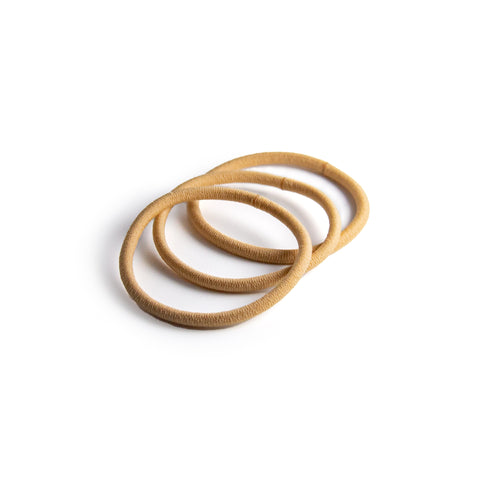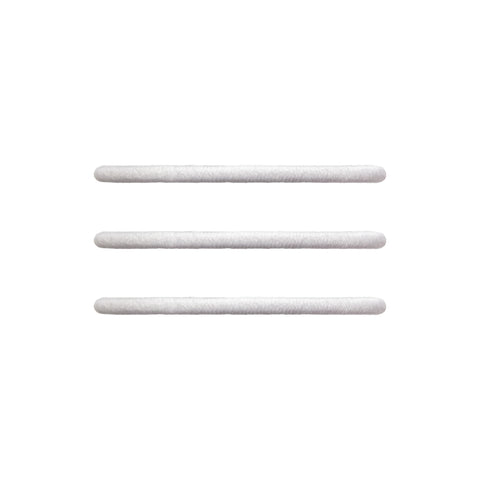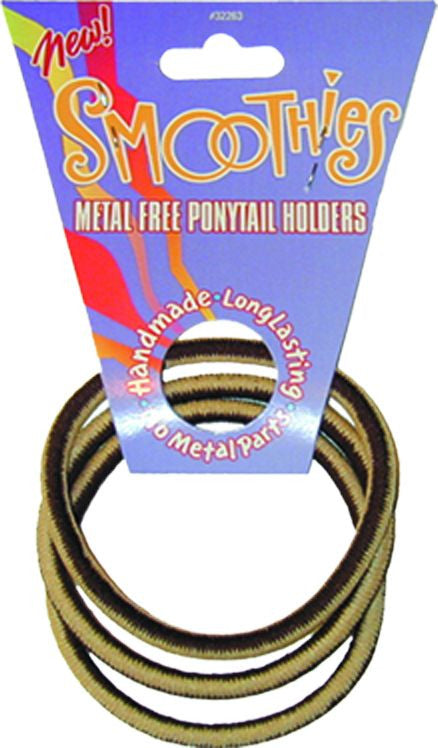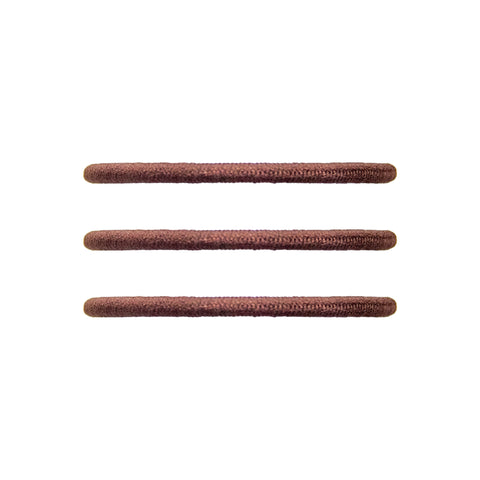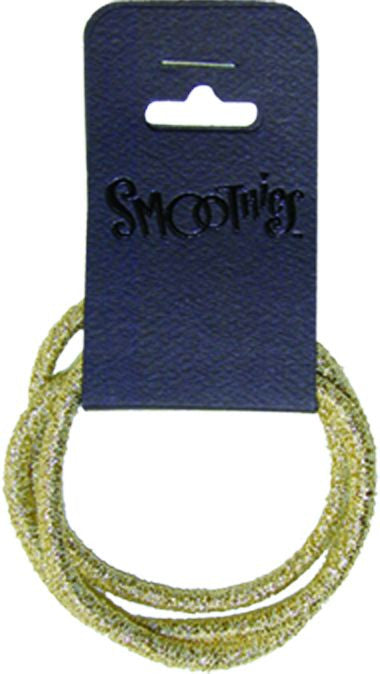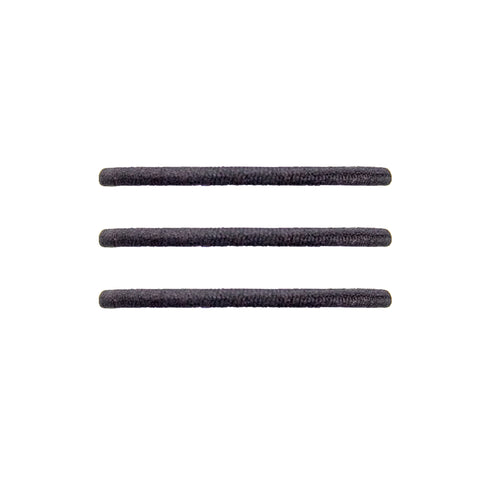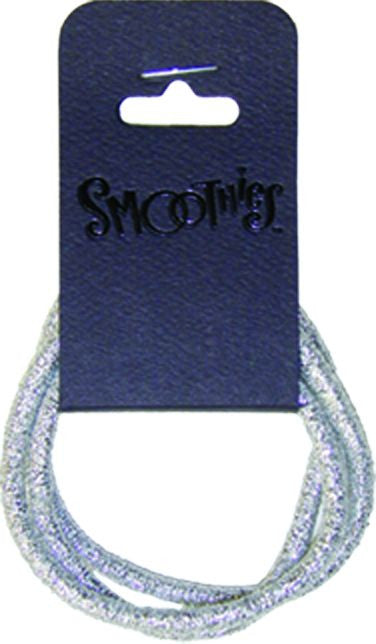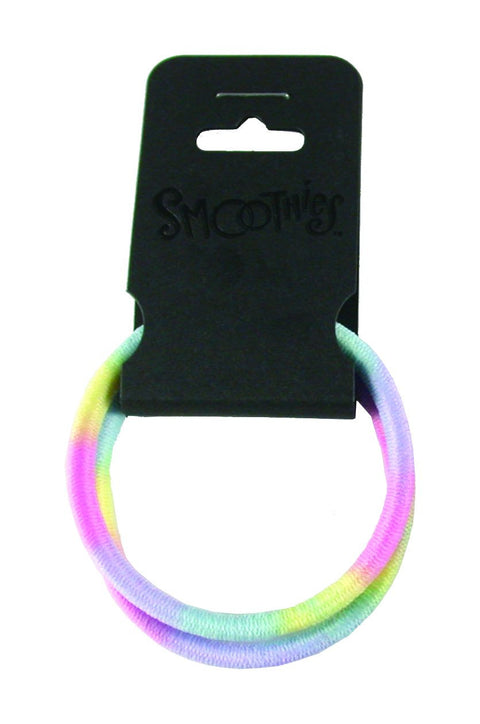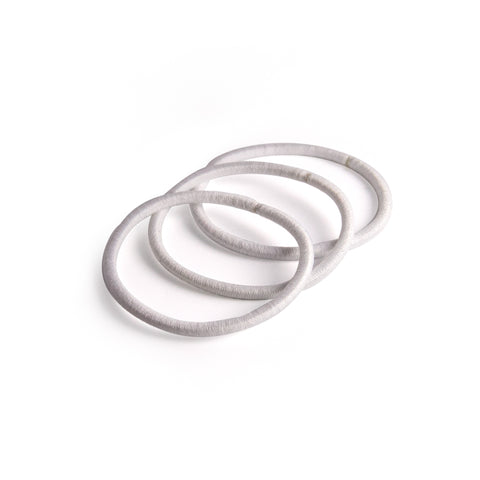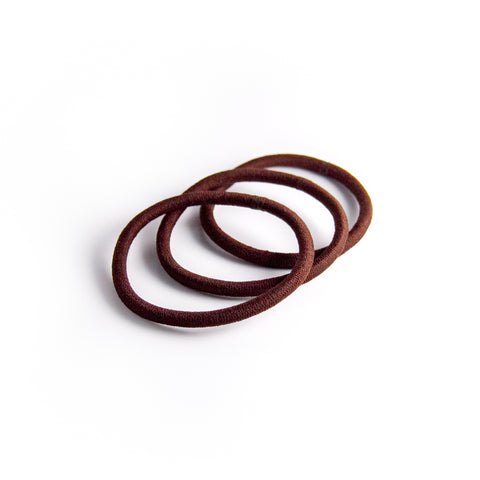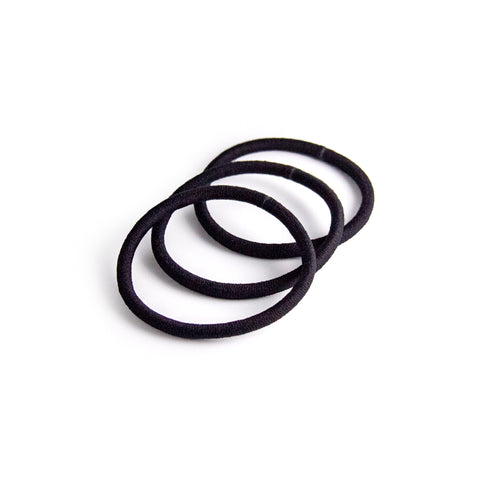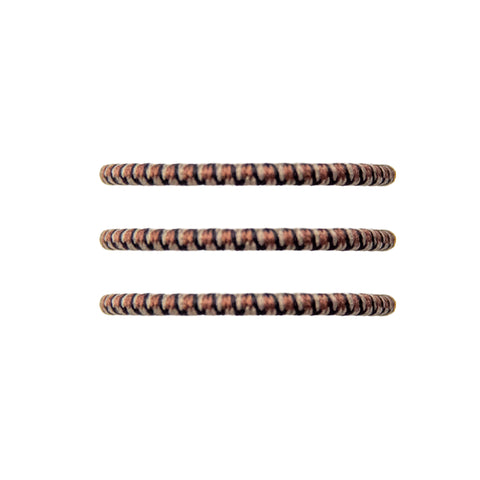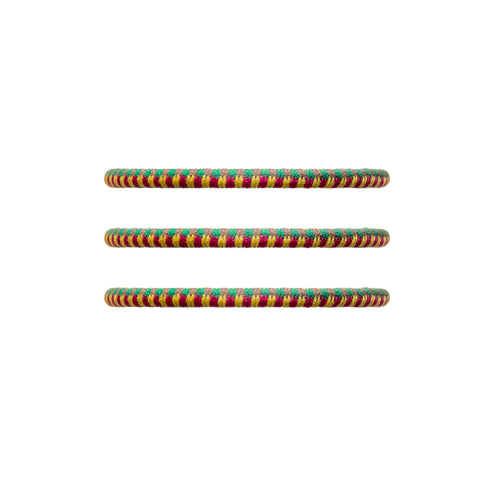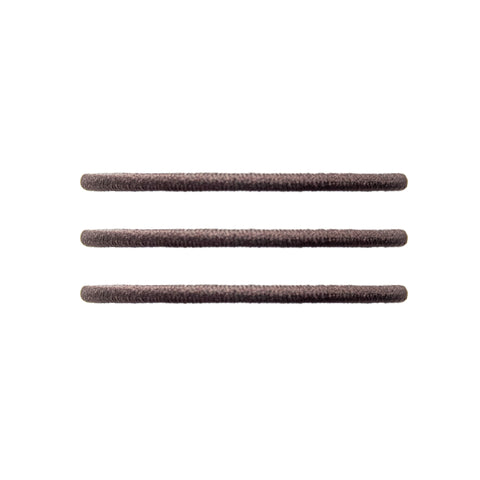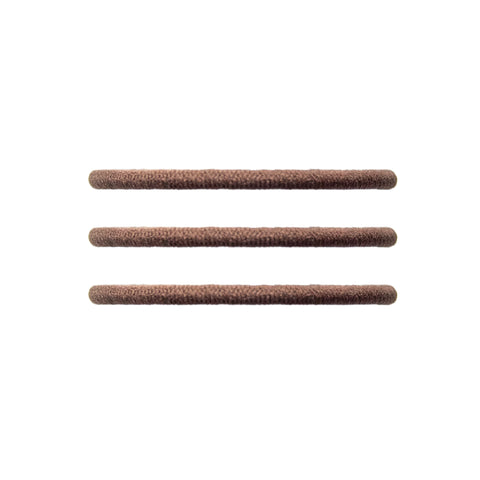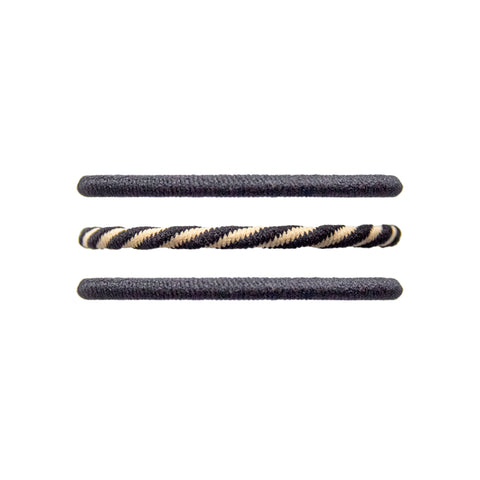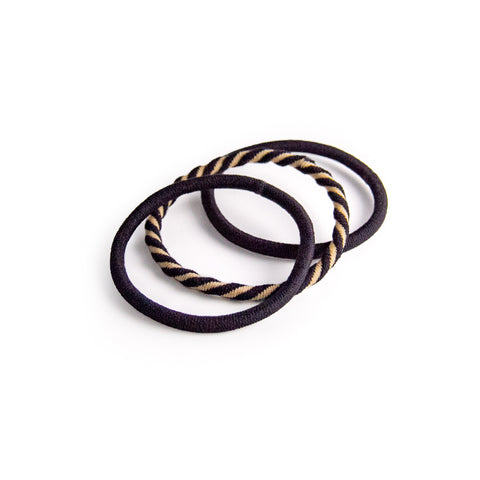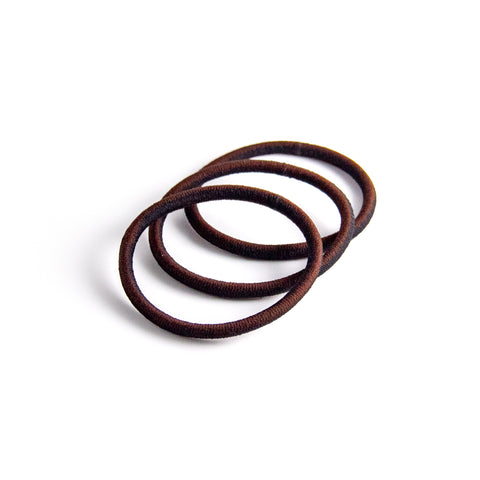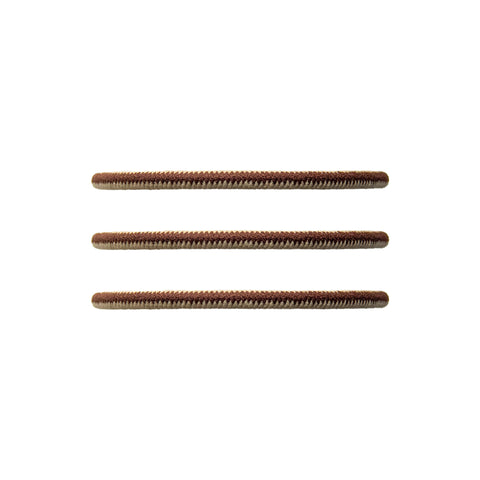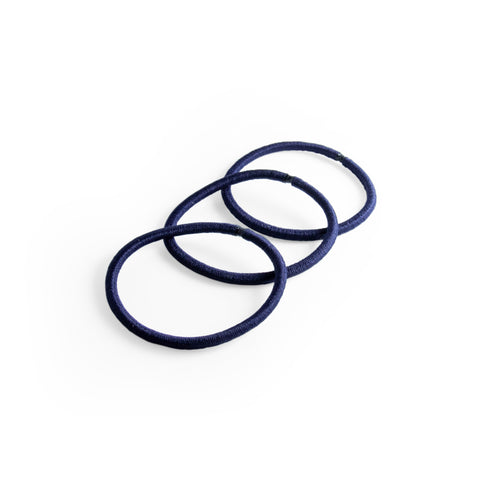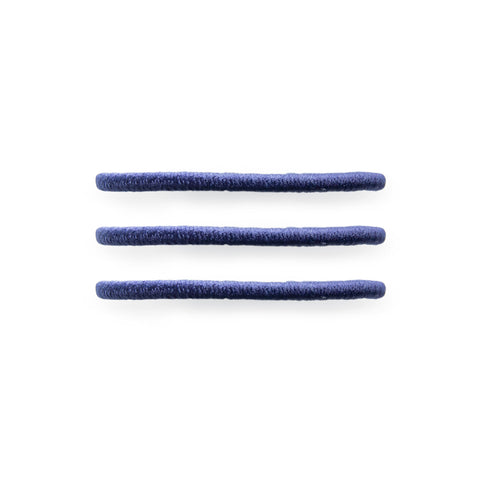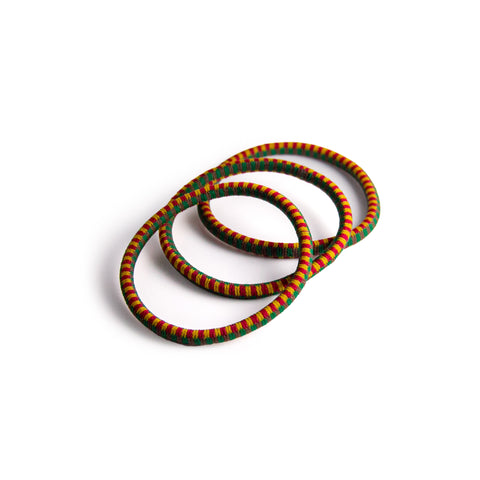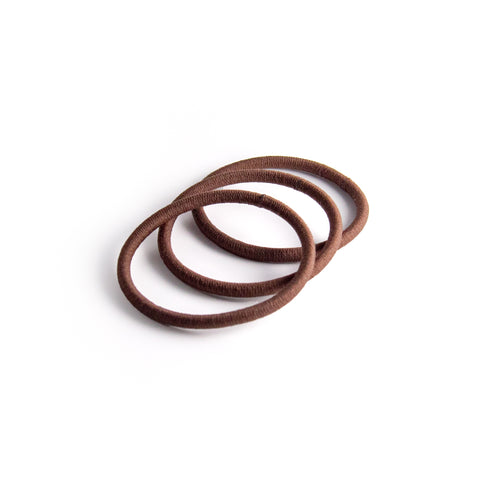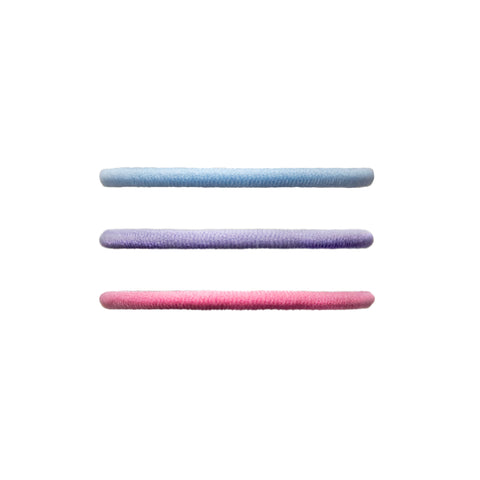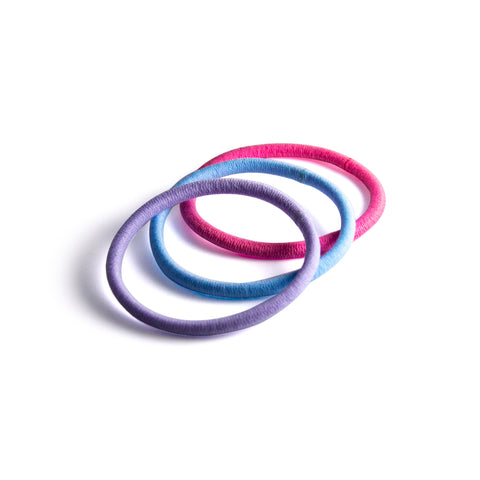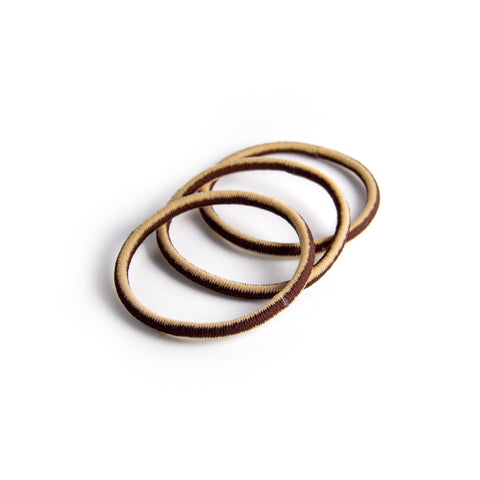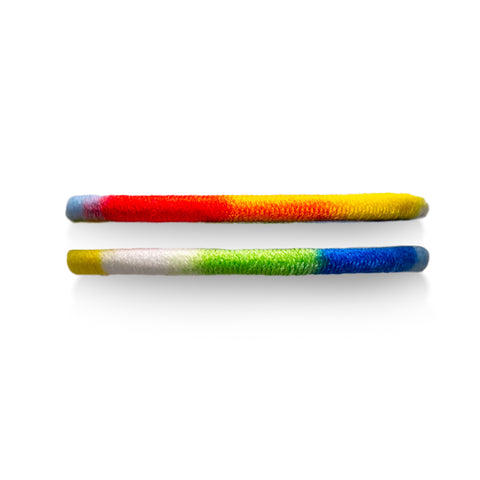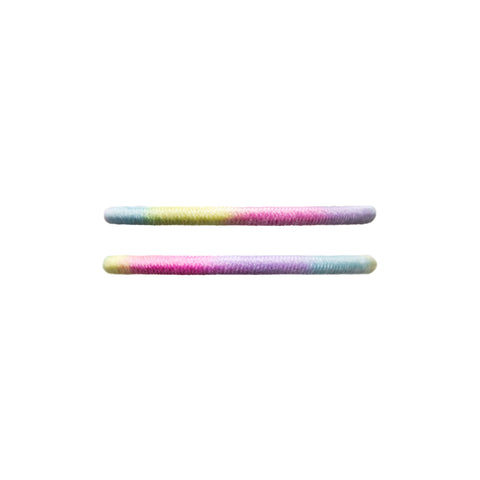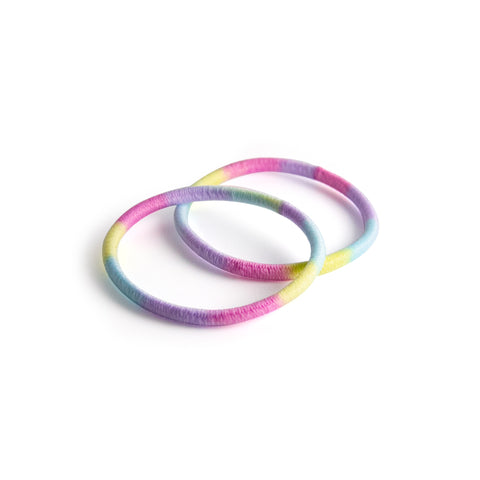 Metal Free
Metal-free hair ties are the perfect solution for those looking to avoid hair damage and discomfort from traditional hair ties. 

Available in a variety of colors, and sizes, these hair ties are designed to hold your hair securely without pulling or causing breakage.

Made in Japan, these hair ties are crafted with the highest quality materials and offer a comfortable, yet firm hold that will keep your hair in place all day long.

Whether you're working out, running errands, or just relaxing at home, these hair ties are a versatile and essential accessory for any hair type.
Product specifications:
Metal free design prevents hair damage

Holds hair securely and comfortably

Made in Japan